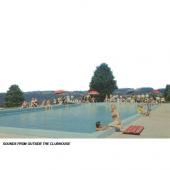 Artist: jaxson payne
Year: 2010
Length: 19:56 minutes (23.93 MB)
Format: Stereo 44kHz 167Kbps (VBR)
This is a little selection of outtakes from the album Leisure Time Explosion.
I really like these pieces but ultimately they didn't quite fit.
I'm glad they finally found a home here amongst some highlights that did make the finished album.
Visit http://jaxson.net/ for more info.